We turn your ideas into reality
Webermelon is a Web and Software Development Company. We build websites & web-based systems to assuring customer success and satisfaction at half of the price.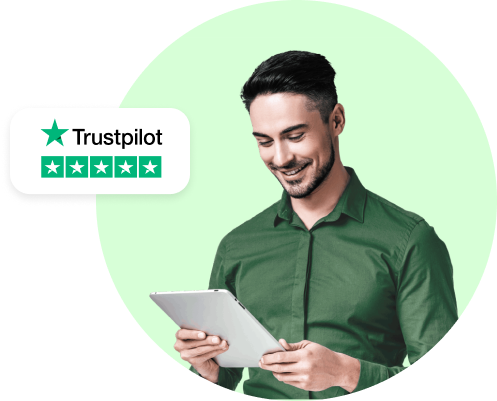 A Web and
Software Development Company
Every service a new company or established company could want is available here. At every stage, from initial product research to rollout, we aim to meet or exceed global standards. Our experts will develop the best solution for your business

Website Design and Development
The official first appearance of your company is its website. Therefore, we always uphold higher standards of quality to ensure that your website satisfies your customers and generates more revenue.

Custom Software
Development
Custom software makes it easy and simple for you to run your business. We use a wide range of stacks and technologies to give you the best solution for your custom software development.

Having their own app is a top priority for all businesses now because it keeps customers using their products and services. Customers can easily receive updates and promotions, unlike on websites.
Take a quick look at how we help
startups and businesses to get their business success.
A quick overview of our development process. 
We try to maintain certified standards to maintain our work flow.

After figuring out what the client wants. We carefully make a list of all the features and plan the whole development process, including how long each step will take. We also do a rough sketch of the project at this step.

Wireframing and UI/UX Design
At this stage, we start putting together the project's layout to give users the best experience. We make the first wireframe and talk to the client about it. Once we have the go-ahead, we move on to the final UI design.

At this stage, we start to code the final design that has been approved. We start with Front-End development and let the client test the user experience. After the Front-End is approved, we start working on the Back-End development.

Testing, Deploy & Maintenance
We started to finish the project at this point. After the project has been built, our testing team will take over and start testing it. If we find any bugs in it, we fix them and send it to the client for review. After getting approval from the client, we put the project into production.
Our valuable customers who get their business success.
We are really focused on maintaining top customer communication and 
giving the best solution to our customers. See what our customers saying about us.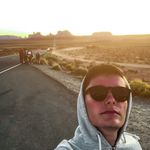 Alexandre le baube
Founder - Home Shapers
We have worked together during 2 full weeks in order to migrate my ecommerce website towards a new platform. Webermelon also custom coded a full secure platform for my clients in order to improve customer experience after their orders. This was a really difficult mission that he managed successfully !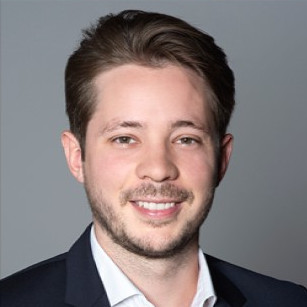 Nico Oesch
Martech Lead - Coople (Schweiz) AG
On Coople we worked with webermelon on our new website. They implemented great designs and we were always happy with the service. Quality, quick reaction time and timely delivery what makes webermelon stand out.
Definitely going to work with them in the future.
Technologies we use
to turn your ideas into reality
We always use up-to-date modern technologies to fulfil customer needs and give our customer audience the best experience. 

Figma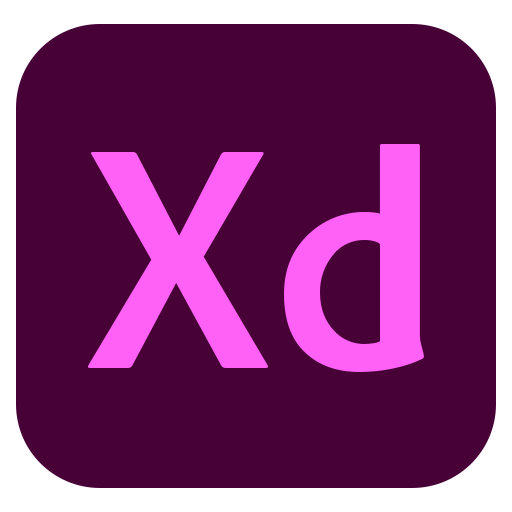 Adobe XD

WordPress

Adobe Experince Manager

Mongo DB

MySQL

Flutter

React Native

PHP

Laravel

Yii

Node JS

Bootstrap

JavaScript

React Js

Vue Js
Sometimes we use different technologies or create our own framework when required by the project.