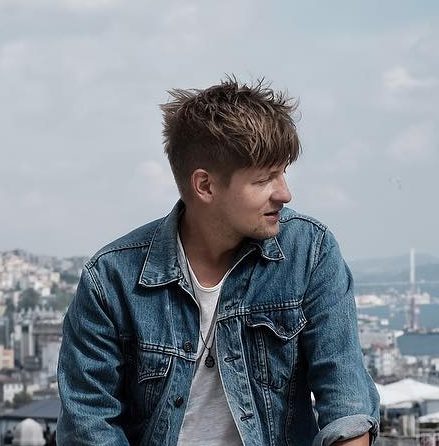 Florian Fleischmann
ManRoof
I've been working already many times with Webermelon on different web projects. Fully customized PDF generating application, WordPress websites and customization. The work was always professional and very satisfying and on time. Looking forward to work on new projects again. Thanks!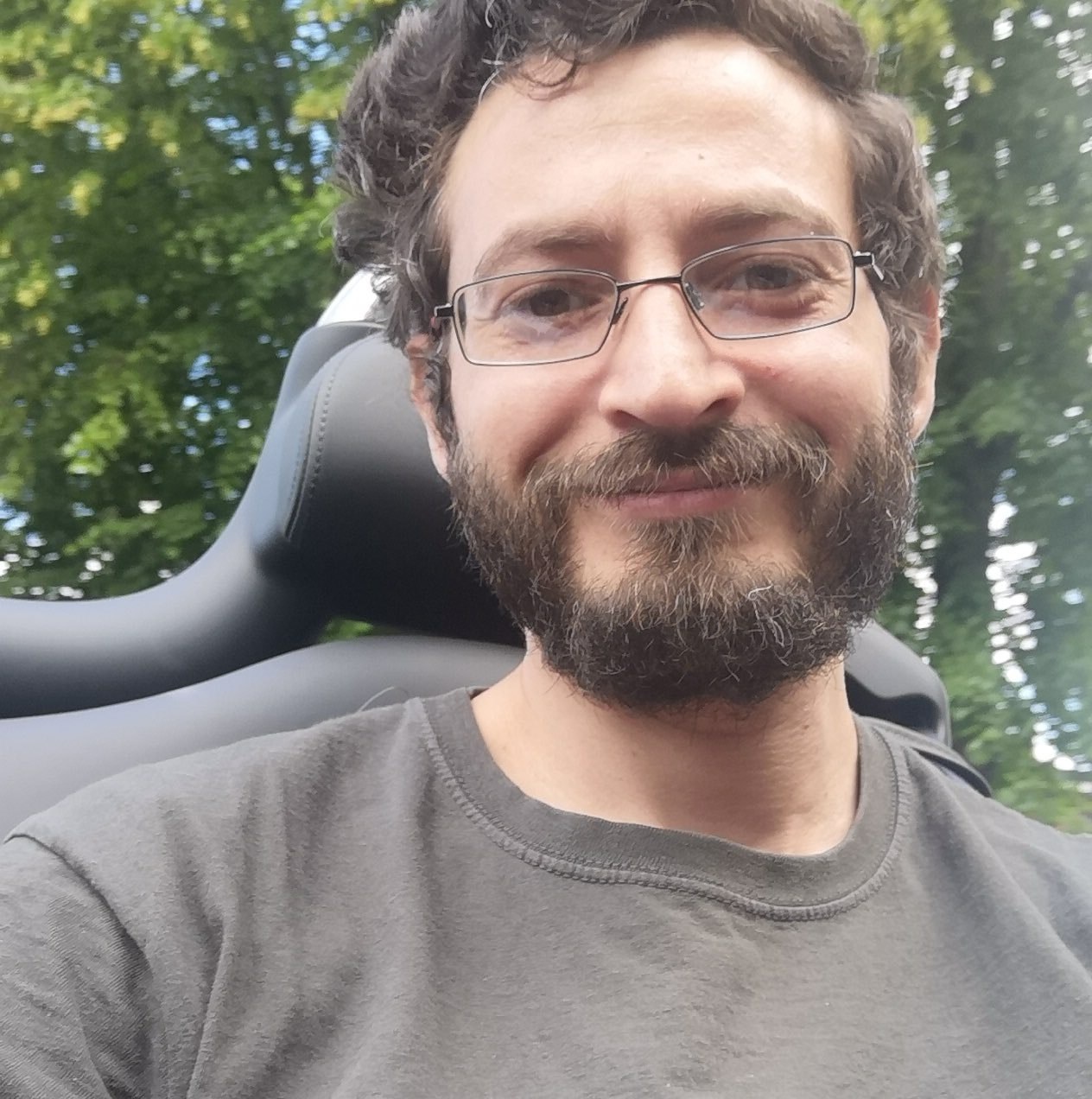 Hassan Khadra
Aviation Commercial Manager
Always delivers great designs and work and always on time and on budget, I will work with Webermelon on future projects and I highly recommend them.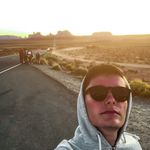 Alexandre le baube
Founder - Home Shapers
We have worked together during 2 full weeks in order to migrate my ecommerce website towards a new platform. Webermelon also custom coded a full secure platform for my clients in order to improve customer experience after their orders. This was a really difficult mission that he managed successfully !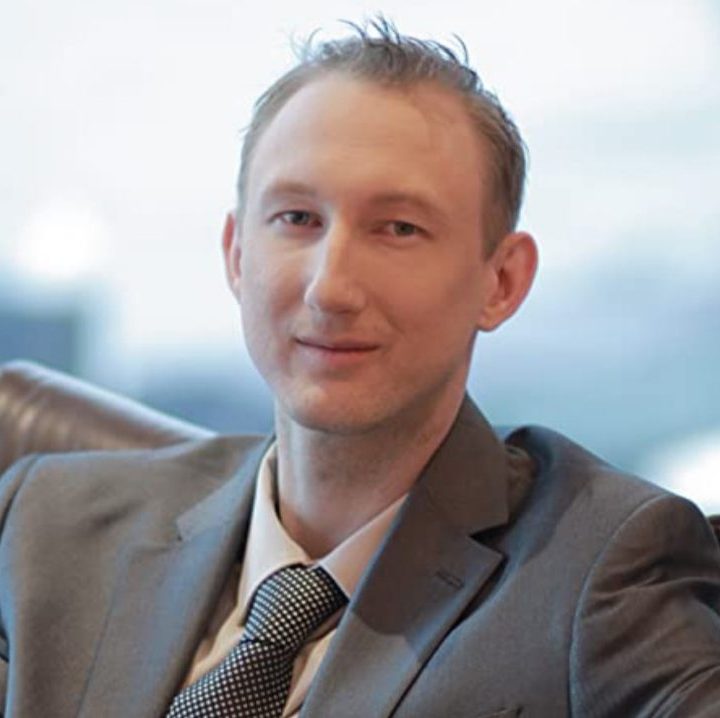 Eric Zuley
Chairman, CEO eZWay Network
We have worked with Webermelon now for close to a year and they have exceeded our expectations in all categories. We know we can always depend on them.
Great work from the guys at Webermelon,
they consistantly help with any projects we have and deliver outstanding results all the time!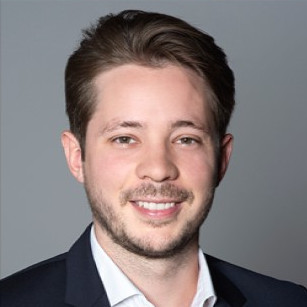 Nico Oesch
Martech Lead - Coople (Schweiz) AG
On Coople we worked with webermelon on our new website. They implemented great designs and we were always happy with the service. Quality, quick reaction time and timely delivery what makes webermelon stand out.
Definitely going to work with them in the future.