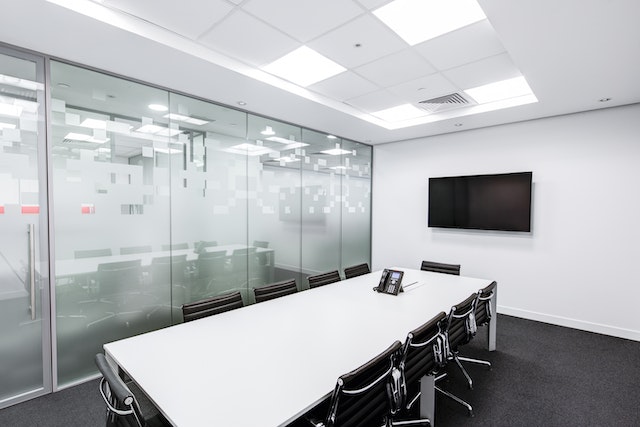 Webermelon is an ambitious company to help companies around the world with software and technology services. We are providing solutions to large, midsize, and small companies in various industries.

Becoming the largest web technology service provider ensuring the success of our customers, investors, and employees.

Providing the values to customers by our talented and creative personnel all around the world.
The values we are providing
since we have started
– We take full responsibility for client success.
– Always innovative and result oriented.
– Always dedicated and hard working
– Best communication and teamwork
– Think, Plan, Action