Case Study - Home Shapers - Interior design project management system
Home / Case Studies / Home Shapers - Interior design project management system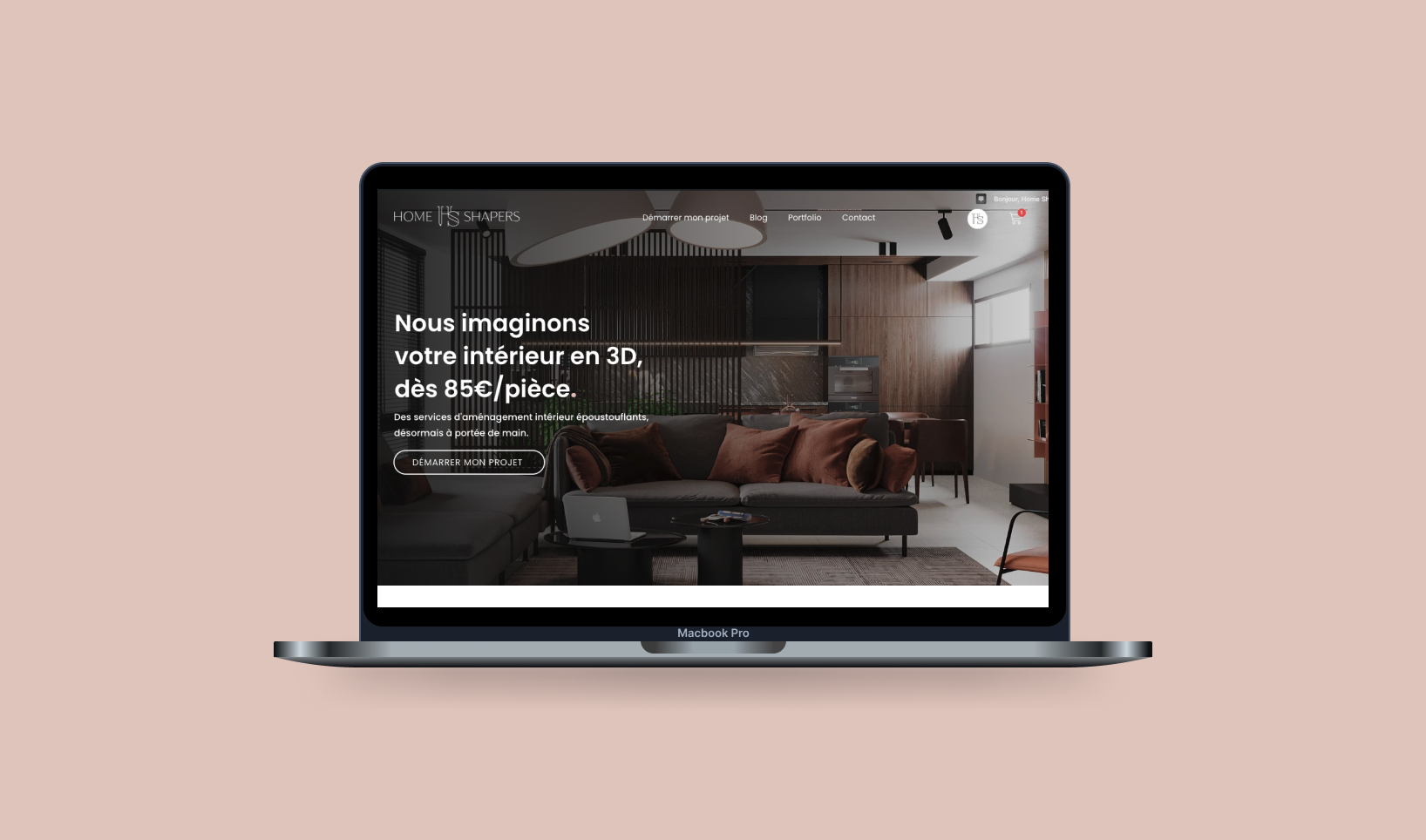 Home Shapers - Interior design project management system
Web Design & Development | WordPress | Plugin Development
Client: Home Shapers
Country: France

Type: E-Commerce
CMS: WordPress
Home Shapers came to us with a Shopify website where they usually take orders for their services. But after placing an order Home Shapers had to email their customers for design requirements. Then they had to submit the design and took revision the same way. So if the customer has any comment on any particular portion of a design then it really hard for them. 
So Home Shapers want us to make a smart project management system with a good CMS where they can design landing pages easily and also do blogging. 
1. Creating an easy system so clients can manage orders and design projects. 
2. Build a good system for creating good landing pages and blogging
3. Building a system where submit requirement later after an placing order
4. Creating a easy dashboard for customers to get access to their data any time
5. A system where admin can submit design against order and customers can either accept it or ask for revision
6. Creating a system where customers can mark on the design and give feedback on it. 
We choose WordPress as a CMS for managing landing pages and blogging. The online ordering part is done using WooCommerce. Then for the rest of the features, we developed a fully custom project manager plugin for it. 
When any order is placed using WooCommerce a project gets automatically created. So customers can go to their dashboard and submit requirements when they want. Also when the admin submits the design customer gets notified and adds a market to and design and leaves feedback there. 
Finally Home Shapers get their best solution to give their customers a very good experience.
It saves a tons amount of time for both Home Shapers and their customers. Also it saves a large amount of time which help them to get more revenue and business success.
Try this system for free or Get your website developed